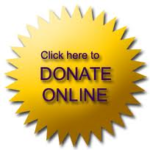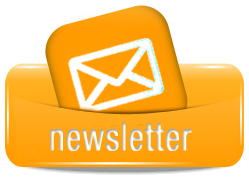 U.S.A. Donors can also give by check payable to:
SAMS-USA, PO Box 399, Ambridge, PA 15003. Memo: -
Diocese of Toliara
or
McGregor Support
Evangelism
Bishop Todd and Rev. Patsy  have seen that a holistic ministry of evangelism, education, and economic development has provided hope to the people of Madagascar.  Partners elsewhere in the world help to support these ministries.
The Diocese trains, sends out, and supports priests and evangelists as they travel across the area, sometimes to reach places that are up to six days away from the Cathedral.
The evangelists can utilize tools provided by the Diocese, including the Campus Crusade "Jesus Film" in relevant language and spoken Bible study on a device the size of a walkie talkie.
In addition, PRP and the Diocese helps to establish the building of churches for people to gather to hear the gospel. Over the next eight years, the diocese has a goal of building 72 churches. The Diocese baptizes and confirms hundreds of people each year.