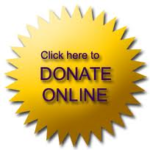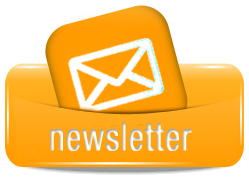 U.S.A. Donors can also give by check payable to:
SAMS-USA, PO Box 399, Ambridge, PA 15003. Memo: -
Diocese of Toliara
or
McGregor Support
Bishop Todd writes:
"I have just received official word that the Archbishop of the Indian Ocean and the House of Bishops have approved and accepted the candidate: Rev. Canon RAZAFINDRALAMBO Samitiana Jhonson as the new assistant bishop of the Diocese of Toliara. PRAISE THE LORD!
Another glorious event in which we can celebrate the Lord's doing.
Thank you Lord for guiding and directing us this year. Thank you for raising up another leader for the Diocese of Toliara! May you help him and his family during this transition."
Click here to read more about Rev. Canon Samitiana
We welcome Church Mission Society missionaries, Rev Derek & Jane Waller, from England who are coming to the Diocese shortly.
Please pray for Jane's visa to come through as soon as possible. (They already have Derek's). Pray also that they will learn the language swiftly and easily, and that all travel will be straightforward.
Derek will be working with local pastors and lay leaders to disciple Christians and grow the church. They plan to stay for three years, after which they hope to hand over to local Christians.
They worked with CMS in the 1980s in South Sudan. In the 23 years after they returned to the UK, Derek was ordained and served in three parishes. Jane worked in adult education and was also a magistrate. But they never lost their passion for mission across cultures. When the opportunity came to return to South Sudan to be involved in theological education they believed that this was the call of God. Sadly they were only there for 18 months before civil war broke out.
How have they got from South Sudan to Madagascar? The short answer is through many tears and much prayer. In the months after leaving South Sudan, they grieved for the friends they will not see and the work they will not complete. However, a chance meeting with Bishop Todd McGregor led to an invitation to the Diocese of Toliara. They accepted and are now excited about starting a new mission adventure in their 60s!
40 teachers and over 100 children graced the Cathedral Complex for Sunday School workshop and receiving Rooted in Jesus teachings. The Holy Spirit was flowing. Each District/Church presented plays, skits, songs…..there was tremendous joy all around praising God!!!!!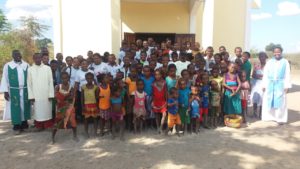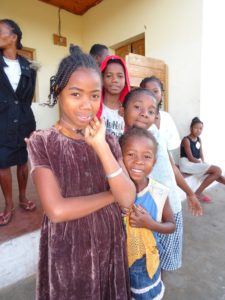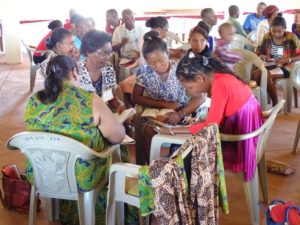 New official parish link between St. Patrick's Cathedral Parish, Toliara, Madagascar and Walmer Parish Church, Deal, Kent UK was signed on July 19, 2017 by Rev. Patsy McGregor, Rev. Seth Cooper and two Church Wardens.