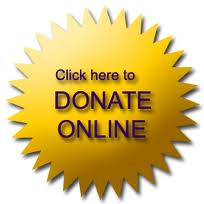 Donate by check–payable
SAMS-USA
PO Box 399
Ambridge, Pa. 15003
Memo McGregor Support
Breaking News:.

HEAR BISHOP TODD MCGREGOR PREACH AND LEARN ABOUT THE "FUNDING THE FUTURE" INITIATIVE
Cyclone Haruna (click for photos)
Click here for ->Latest News Updates: Cyclone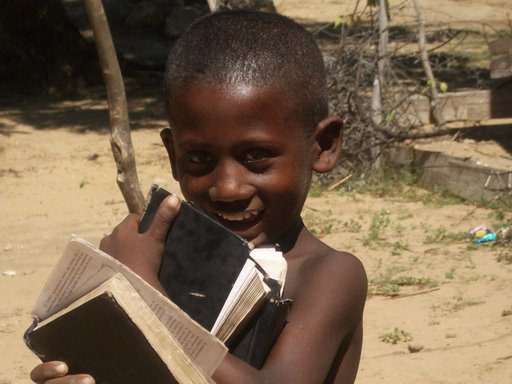 Through Evangelistic, Economic Development and Educational Missions

The Mission of People Reaching People
Transforming Lives
Making Disciples of Jesus Christ
Serving the Poorest of the Poor in Eastern Africa and Madagascar.
Dear Friends,
Greetings from Africa! Welcome to the People Reaching People ministry founded by Rt. Rev. Dr. Todd and Rev. Dr. Patsy McGregor. We encourage you to navigate our website and warmly invite you to join us in supporting this ministry to the poorest of the poor in Eastern Africa and Madagascar.
People Reaching People desires to transform lives through Christ. Our journey together consists of team work – making disciples of Jesus and helping to implement viable solutions to the economic, educational and evangelistic needs of this region.
We hope you will be edified through what the Lord is doing through us individually and together through People Reaching People… people just like you! You are welcome to join us, alongside and with us, as we walk together living our lives as people, reaching people. To God be the Glory!
Matthew 28:18-20 Then Jesus came to them and said, "All authority in heaven and on earth has been given to me. Therefore go and make disciples of all nations, baptizing them in the name of the Father and of the Son and of the Holy Spirit, and teaching them to obey everything I have commanded you. And surely I am with you always, to the very end of the age.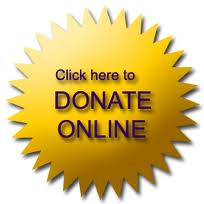 Donate by check–payable
SAMS-USA
PO Box 399
Ambridge, Pa. 15003
Memo McGregor Support