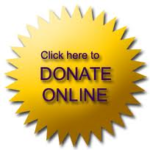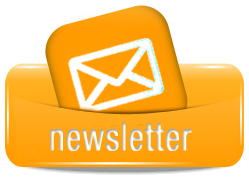 U.S.A. Donors can also give by check payable to:
SAMS-USA, PO Box 399, Ambridge, PA 15003. Memo: -
Diocese of Toliara
or
McGregor Support
40 teachers and over 100 children graced the Cathedral Complex for Sunday School workshop and receiving Rooted in Jesus teachings. The Holy Spirit was flowing. Each District/Church presented plays, skits, songs…..there was tremendous joy all around praising God!!!!!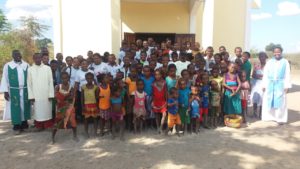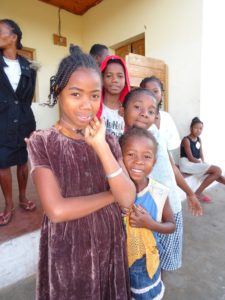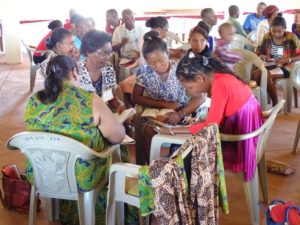 New official parish link between St. Patrick's Cathedral Parish, Toliara, Madagascar and Walmer Parish Church, Deal, Kent UK was signed on July 19, 2017 by Rev. Patsy McGregor, Rev. Seth Cooper and two Church Wardens.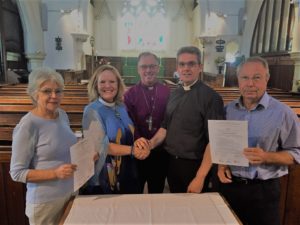 Hery Tiana Randrianavalona has been appointed the Vicar General and Archdeacon of the Diocese of Toliara. We give thanks to God for his appointment and we invite your prayers for Venerable Hery with his new responsibilities.
Trinity Episcopal Church in Newtown, Connecticut reported that they were blessed to have Bishop Todd McGregor who serves the Diocese of Toliara in Madagascar visiting with them. The children of Trinity focused in the region during their Lenten church school studies, raised funds, and presented Bishop Todd with a check. He delivered a wonderfully energetic sermon, and presented a forum on the mission work he and his wife Rev. Patsy are leading as part of the People Reaching People ministry. Amazing things are happening in the impoverished area they serve. Awe-inspiring!