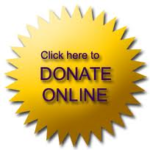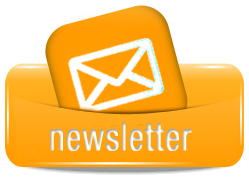 U.S.A. Donors can also give by check payable to:
SAMS-USA, PO Box 399, Ambridge, PA 15003. Memo: -
Diocese of Toliara
or
McGregor Support
Engaging Partners
PRP established, and continues to maintain, relationships with mission-sending organizations to collect donations. The two most significant of these partnerships are with SAMS in the U.S. and Church Mission Society (CMS) in the U.K. SAMS is a U.S.-based Anglican Missionary organization that has a long history of supporting worldwide mission. SAMS receives money from donors both to support the Diocese of Toliara and to support the McGregors. CMS is a U.K.-based Anglican Missionary society that equips and supports missionaries and their activities.
Partnership links are being established between Churches in the Diocese and Churches in other countries. Some of the confirmed parish links are:
Andranovory Parish with Christ Church Sparta, NC
Ft. Dauphin Parish with St. Gregory's, IL
Mahalo Parish with Chapel of St. Andrew, Boca Raton, FL
Morondava Parish with Church of the Word, Hollywood, FL
Toliara Parish with St. Luke's Mechanicville, NY
St. Patrick's Cathedral Parish, Toliara with Walmer Parish Church, Deal, Kent UK