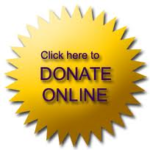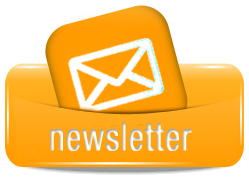 U.S.A. Donors can also give by check payable to:
SAMS-USA, PO Box 399, Ambridge, PA 15003. Memo: -
Diocese of Toliara
or
McGregor Support
Education
Education is an imperative tool in making disciples. In order to fulfill this responsibility, on-going training has taken place in Toliara since April 2007.
The Diocese offers curriculum to equip people (both adults, youth and children) with the knowledge and tools they need. The Diocese holds trainings and workshops for this purpose, and People Reaching People sponsors dozens of children to attend school throughout the region.
Many overseas visitors come to the Diocese to share their wide variety of knowledge, interests and skills with the people – Bible study, healing prayer, silent meditations, cookery, sewing, voice production and protection, computer and internet skills, gardening and much more.
Buildings at the Cathedral Complex grounds include a dormitory for the student evangelists (funded by the Diocese of Canterbury) and an Education Center, constructed with the generous funds from the Episcopal Church Women of the U.S. Episcopal Church.
Mahaboboka School in the Parish of Sakaraha
On May 18, 2014 a school was dedicated in Mahaboboka. It is a three-room primary school. The cost to build the school was $23,500. Ed McNamara lead the effort and the Lord touched the hearts of people in the Potsdam, New York area to give.
There are 115 students and 3 teachers. Some students are studying for the CEPE, the first state exam.