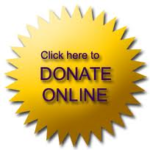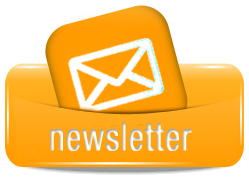 U.S.A. Donors can also give by check payable to:
SAMS-USA, PO Box 399, Ambridge, PA 15003. Memo: -
Diocese of Toliara
or
McGregor Support
Economic Development
Promoting economic development and business training are priorities for PRP in combatting the chronic poverty of the Malagasy people. People Reaching People is actively working to ensure sustainable solutions to the problem of slow or stunted economic growth. To do this, Todd and Patsy work with Churches to develop agriculture and animal husbandry businesses that will provide valuable financial resources to the parishes, bring in volunteers to teach women business skills and handicrafts, and facilitate bringing goods to market.
The Diocese is looking to appoint a new full-time Director of Economic Development to lead strategic efforts in multiple projects in micro-enterprise and other job-creating activities.
The Diocese has a full-time assistant coordinator of the Women's Center at Andranomena, Chretienne Ralisoa.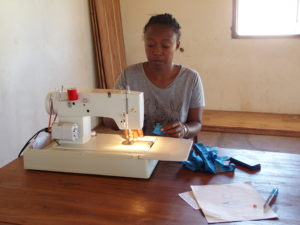 In 2016 a Days for Girls Enterprise was established in Toliara. You can find out more about Days for Girls by clicking here. Overseas visitors to Madagascar can buy kits in advance ready to distribute to local women and girls, and local people can order directly in ariary. We were one of the first few enterprises to be able to sell online via DfG's website. Thanks be to God for enabling us to achieve this so quickly!