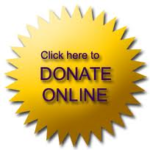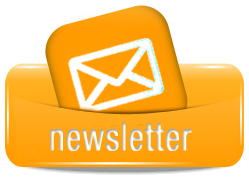 U.S.A. Donors can also give by check payable to:
SAMS-USA, PO Box 399, Ambridge, PA 15003. Memo: -
Diocese of Toliara
or
McGregor Support
Rooted in Jesus
40 teachers and over 100 children graced the Cathedral Complex for Sunday School workshop and receiving Rooted in Jesus teachings. The Holy Spirit was flowing. Each District/Church presented plays, skits, songs…..there was tremendous joy all around praising God!!!!!