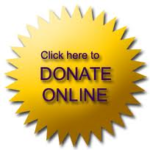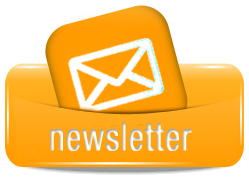 U.S.A. Donors can also give by check payable to:
SAMS-USA, PO Box 399, Ambridge, PA 15003. Memo: -
Diocese of Toliara
or
McGregor Support
Please pray…
Deacon Donna and Kevin Steckline arrived in Antananarivo safely and were due to fly out to Toliara today (Wednesday March 8th) to lead a medical mission in the Diocese, but all flights are canceled due to Cyclone Enawo which is hitting the northern part of Madagascar and Antananarivo. (For more info on the Cyclone see https://www.nasa.gov/feature/goddard/2017/enawo-southern-indian-ocean).
Thankfully Toliara is fine but this is the strongest storm to hit Madagascar in 13 years and massive amounts of rain are expected along with flooding, power outages and destruction of homes and roads etc.
Please pray for Madagascar and her people and that Donna and Kevin remain safe and get to Toliara as soon and possible!