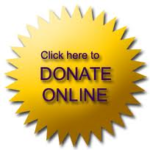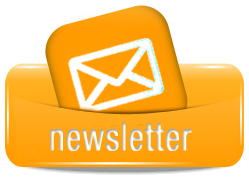 U.S.A. Donors can also give by check payable to:
SAMS-USA, PO Box 399, Ambridge, PA 15003. Memo: -
Diocese of Toliara
or
McGregor Support
Please continue to hold Madagascar in your prayers:
Rev Patsy writes from Toliara:
no flights again today. The Stecklines (who have arrived from USA to lead a medical mission) are still stuck in the capital Antananarivo, and are still unsure about the flight time tomorrow.
Dr. Zoe and her group, who were supposed to arrive tonight, are still 9+ hours away with a broken down car. They got it fixed and should be on their way tomorrow.
Medical Mission will take place on Saturday at the expected village. I am sure there will be many people waiting since they expected the group to also come on Friday.
There has been lots of wind but only sprinkles of rain in Toliara.
We have had a call from someone in Tamatave, where the Cat 4 cyclone hit badly, and it has been reported that 10 women from the Anglican Mothers' Union were killed. Thanks for keeping their families and the church in prayer.