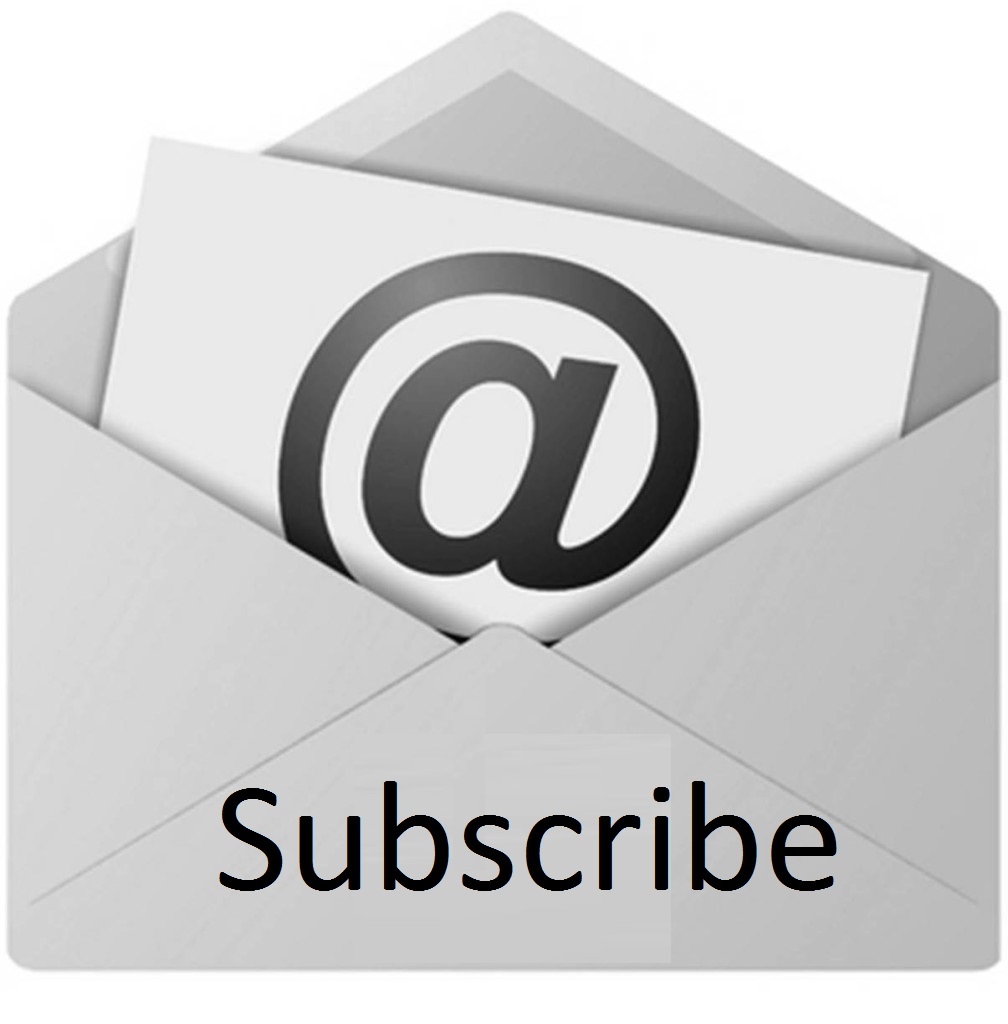 U.S.A. Donors can also give by check payable to: SAMS-USA, PO Box 399, Ambridge, PA 15003. Memo: - Diocese of Toliara  or  McGregor Support
Whatever you feel about the political rhetoric, please read this heart wrenching article in the New York Times, which covers the famine and drought in the Diocese of Toliara, southern Madagascar.
Latest News on the Famine: 16th December 2016
People have been reduced to eating toxic locusts as a result of the food shortages affecting Madagascar, Malawi and Zimbabwe. The Anglican mission agency USPG, which is supporting local Anglican churches to respond to the crisis, say that the extensive hunger has been caused by a combination of drought and erratic rains across the region. Read more
here
Latest News: 14th December 2016
The Days for Girls Enterprise we established in Toliara is now able to sell online via the main Days for Girls website: Kit Request Form
This means that overseas visitors to Madagascar can buy kits in advance ready to distribute to local women and girls, and local people can order directly in ariary.
We are one of very few micro-enterprises to reach this stage! Only 4 out of 167 so far!
Thanks be to God for enabling us to achieve this so quickly!
Libby Daghlian, (Program Director, Africa & Middle East, Days for Girls International) has written an interesting article on trying to attain the impossible – striving to provide kits for every girl and woman everywhere. Click here to read it.
Celebration of Bishop Todd's 10th Anniversary as Bishop – December 10th, 2016
Thanks be to God for a wonderful ministry!
The celebration took place in The Gathering Place, Andranomena, Toliara.


And 10 years ago…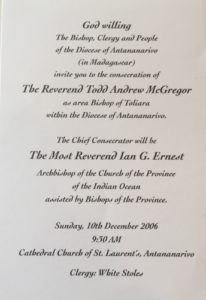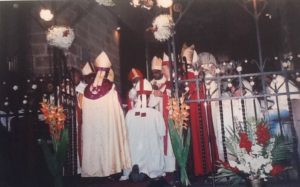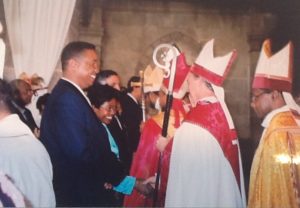 Dedication of Santa Andrea, Morombe, December 4, 2016
The funds for the construction of this building came from International Cooperating Ministries.