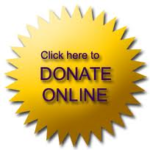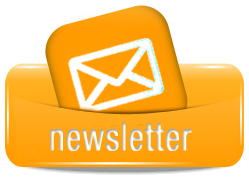 U.S.A. Donors can also give by check payable to:
SAMS-USA, PO Box 399, Ambridge, PA 15003. Memo: -
Diocese of Toliara
or
McGregor Support
News update: 23 October 2016 
Voninahitra anie ho an'Andriamanitra ! Notokana ny 23-10-16
Glory to God! The tower at St Lioka's, Ankilifaly, Toliara was dedicated on Sunday 23rd October, 2016, with Bishop Todd & Rev Patsy McGregor present to join in the celebrations!