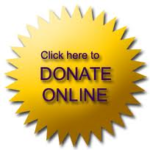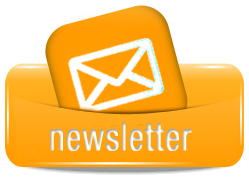 U.S.A. Donors can also give by check payable to:
SAMS-USA, PO Box 399, Ambridge, PA 15003. Memo: -
Diocese of Toliara
or
McGregor Support
News update: 16 May 2016
The Diocese has applied to the U.S. and Australian embassies for grants to cover costs of work in the women's center in Toliara. Today, two visitors came from the US Embassy, Carla Classic and Mr Mamisoa. Please pray that they will approve this project.