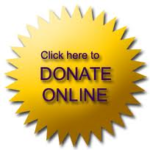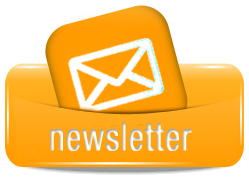 U.S.A. Donors can also give by check payable to:
SAMS-USA, PO Box 399, Ambridge, PA 15003. Memo: -
Diocese of Toliara
or
McGregor Support
News update: 14 September 2016 
The Women's Center at the Cathedral Complex, Andranomena, Toliara
The Women's Center was dedicated on 4th September 2016, during the National Mother's Union Conference, with at least 3 Bishops attending.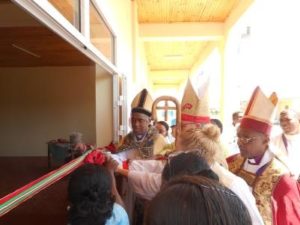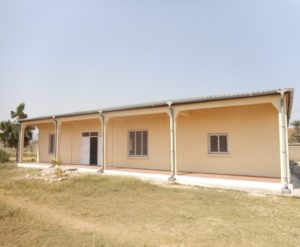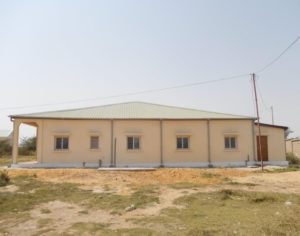 The Diocese has hired – Ms Chretienne- as Assistant Coordinator of the women center, and work is underway making Days for Girls kits, paper bead necklaces and more!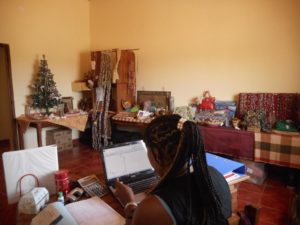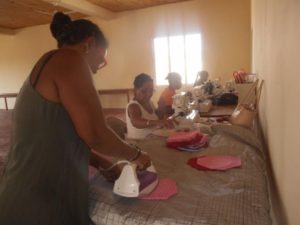 The Guest Room is ready too: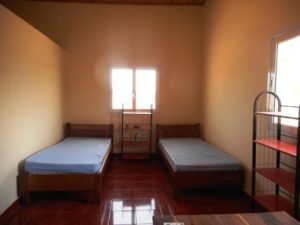 The kitchen is still in need of funds to be donated to cover the costs of fridge, freezer, oven, microwave, pots and pans etc.