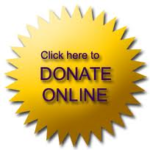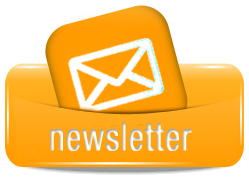 U.S.A. Donors can also give by check payable to:
SAMS-USA, PO Box 399, Ambridge, PA 15003. Memo: -
Diocese of Toliara
or
McGregor Support
Malagasy Language
A student at the University of Toliara, Cyrus RAMAHAVELO, kindly worked on translating the Wild Madagascar phrasebook from official Malagasy into Vezo for us. We are very grateful for all the time he spent on this project! Vezo people live in the southern part of Toliara, and are generally fishermen.
Phrasebook for English to Malagasy, including Vezo
(Masikoro is spoken in the northern parts of Toliara. We do not yet have a Masikoro translation.)
Cyrus is also working on a series of grammar lessons for us:
---
Other resources are online at:
EuroTalk makes CDs etc to learn some basic Malagasy. These can be bought online at Amazon etc.
It is likely that these words and phrases are based on the language in the highlands around the capital, and will be different from the dialect spoken in Toliara, but they are good starting points!
Please let us know if you find any other helpful resources.
---