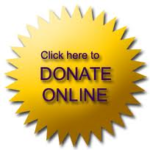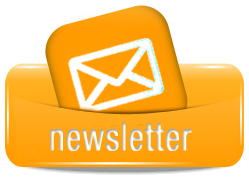 U.S.A. Donors can also give by check payable to:
SAMS-USA, PO Box 399, Ambridge, PA 15003. Memo: -
Diocese of Toliara
or
McGregor Support
Liturgy
As of November 2016, two new liturgies for Morning Prayer and Holy Communion were accepted as provisional liturgies for the next three years. Any changes to this liturgy will be made at the next Diocesan Synod in three years. We will have 400 booklets printed and sold to the members in the Diocese. Click here to read the Holy Communion Service
The pattern of each service will follow the same order, so that it is easier for everyone to remember what comes next whether it is Morning Prayer or Holy Communion. This is important in a community where not everyone can read and where services are mostly Morning Prayer led by Evangelists or Catechists, but with Holy Communion services happening when the Priest is visiting the Church. Each priest is responsible for up to 9 Churches, many of which are long distances from their home, needing journeys on foot or by ox-cart because there is no road to travel on.
The Liturgy Task Force continues to meet to create new music tunes indigenous to southern Madagascar for certain sections of the Communion service (e.g.: Gloria, Lord have mercy/Christ have mercy/Lord have mercy).