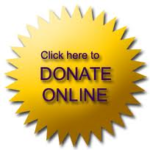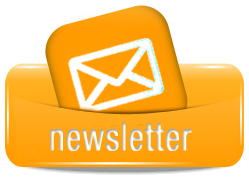 U.S.A. Donors can also give by check payable to:
SAMS-USA, PO Box 399, Ambridge, PA 15003. Memo: -
Diocese of Toliara
or
McGregor Support
Volunteer from Afar
The volunteer PRP Board always needs help with communications especially the newsletter, social communications and fundraising. We'd love to have your help.  Please contact us.
Internet connectivity is not always available in Madagascar. Please be patient for responses!