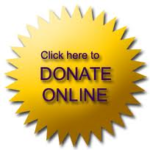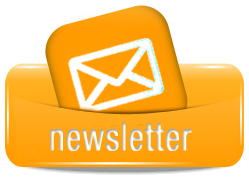 U.S.A. Donors can also give by check payable to:
SAMS-USA, PO Box 399, Ambridge, PA 15003. Memo: -
Diocese of Toliara
or
McGregor Support
Core Values
Vision
To be a strong and sustainable partner to the Diocese of Toliara and the McGregors to the glory of God and His people.
Mission
Transforming lives, making disciples of Jesus Christ and serving God's people through spiritual, pastoral, financial and professional support.
Core Values
Glorifying God – We believe in glorifying God through worship and living in harmony with others.
Transformation in Christ through Relationships – We believe in transforming lives through Christ by strengthening God's people.
Living the Great Commission – We believe in living the Great Commission through evangelism and discipleship, reminding God's people to be a bridge, reaching all nations with the hope of the Gospel.
Christian Integrity – We believe in living transparent lives, praying that our witness will reveal holy character and a vibrant self-sustaining ministry.
What we do
People Reaching People primarily supports work in the fields of Evangelism, Education, Economic development and Engaging Partners.
With the creation of the Diocese of Toliara in 2013, PRP formalized a partnership with the new Diocese. The Diocese has rapidly developed from small beginnings to over 69 churches and 6,000 worshiping Christians. There are many things to be done to support and encourage this exciting growth. Specific goals have been developed around Discipleship, Leadership, Support and Infrastructure, which are included in the full Strategic Plan 2014-2019.
As Rowan Williams, a former Archbishop of Canterbury, said "Mission is finding out what God is doing and joining in". We are encouraged to see what God is doing in Madagascar and feel privileged to support it. Come join us.