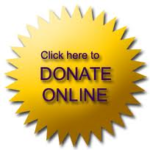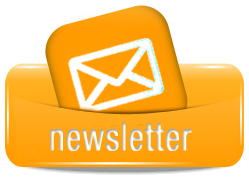 U.S.A. Donors can also give by check payable to:
SAMS-USA, PO Box 399, Ambridge, PA 15003. Memo: -
Diocese of Toliara
or
McGregor Support
Links -archived
Would you like to visit the McGregors in Kenya or Madagascar? Are you wanting to make a real, "hands-on" impact through global missions? Click here…
Watch our most recent video as God's presence unfolds through His work and ministry to those in the poorest and most remote areas of Kenya. Click here…
In January, 2005, the BBC reported on how the European Christian movement is flourishing in to some parts of eastern Africa. Missionaries to Kenya, Todd and Patsy McGregor, were featured in this report. The article was written by Robert Pigott, Religious Affairs Correspondant, Kenya.
A personal memoir, written by Patsy McGregor and published by Kijabe Press. Click on the book title for additional background details and for information on how to purchase your own copy!
National Geographic Featured Article