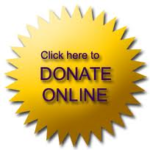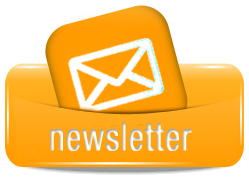 U.S.A. Donors can also give by check payable to:
SAMS-USA, PO Box 399, Ambridge, PA 15003. Memo: -
Diocese of Toliara
or
McGregor Support
St. Mark's Episcopal Church Glen Ellyn, Illinois hosted a wonderful fundraising evening for People Reaching People on Saturday 11th November. Many thanks go to Joyce Fletcher and her team for all their hard work putting this fantastic evening together.