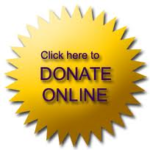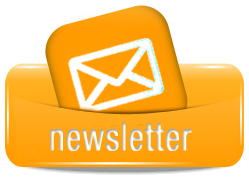 U.S.A. Donors can also give by check payable to:
SAMS-USA, PO Box 399, Ambridge, PA 15003. Memo: -
Diocese of Toliara
or
McGregor Support
News update: 2 July 2016
St Luke, Ankilifaly (next door to where Todd and Patsy first lived in the centre of Toliara) now has a nearly complete tower. This will make it visible to the community. Thanks be to God!