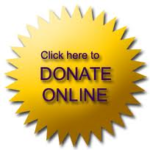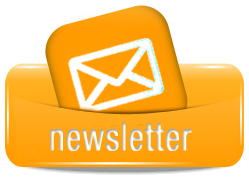 U.S.A. Donors can also give by check payable to:
SAMS-USA, PO Box 399, Ambridge, PA 15003. Memo: -
Diocese of Toliara
or
McGregor Support
Team in Madagascar
Todd and Patsy McGregor have a great team of clergy with whom they work including Rev. Noeli, Rev. Donne, Rev. Victor, Rev. Lova, Rev. Hery and Rev. Theodore. In addition, there are several evangelists and student evangelists who help to carry the gospel to the far ends of southern Madagascar, and many catechists who lead services and train the people in living a Christian life.
Diocesan staff include Florette (administrator), Thierry (accountant) and Chretienne (assistant coordinator of the Women's Center).