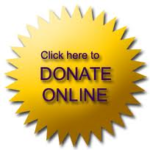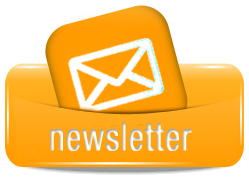 U.S.A. Donors can also give by check payable to:
SAMS-USA, PO Box 399, Ambridge, PA 15003. Memo: -
Diocese of Toliara
or
McGregor Support
A Guest in God's World: Memories Of Madagascar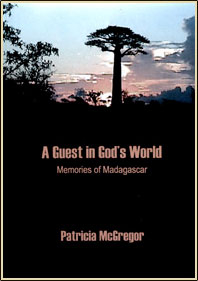 This book describes one woman's journey to and through Madagascar – a journey that took eleven long years, and still remained incomplete. But this is not the journey of a tourist, or of an academic explorer, or even a curious missionary. This is the journey of Patricia McGregor, a simple, humble American woman whose worldview emerges out of her relationship with God, and her plain life as a wife and mother. As she struggles to find meaning in the simple experiences of life, her journey to Madagascar and her eleven-year stay and service there becomes a deep odyssey into her own restless soul, until she comes to the astonishing discovery that for a Christian the ultimate rest is found in ultimate restlessness!
Patricia McGregor, affectionately known as Patsy , has given a very revealing and instructive writing in this book. Unreservedly she pours out the hardships and personal struggles she had to endure while coping with the culture shock and lack of
conveniences. I understand better now the psychological and material sufferings missionaries must face, and this may explain why at times our requests for expatriate co-workers remain unanswered. I thank Patsy for what she and her family have done for my church in Madagascar and also for this book, which is very easy and exciting to read.

His Grace the Most Revd. Remi J. Rabenirina
Archbishop of the Province of the Indian Ocean,
and Bishop of Antananarivo, Madagascar
Courageous, humble, and faithful; funny and poignant; honest and somehow necessary – Patsy McGregor's vivid account of her missionary family immersed in Madagascar's Anglican Church proves a point… McGregor's patchwork of reflections, letters, and stories builds a powerful theme.
The Revd. Jane Butterfield
Mission Personnel Director,
Episcopal Church of the USA
Patsy writes with a disarming honesty of her eventful decade in the difficult but fascinating world of Madagascar. Despite the discouraging beginnings and the endless trials and tribulations, she has emerged from this long journey with a stronger, deeper faith, leaving behind a legacy of love and compassion towards the Malagasy people.
P.J. Smith, CBE British Ambassador to Madagascar (1993-1996)
IF YOU ARE INTERESTED IN PURCHASING A BOOK:
Please send a $25 donation to:
People Reaching People, Inc.
c/o Mrs. Barb Johnson
9238 West Springs Drive; Knoxville, TN 37922
Please also provide your contact information and shipping address.
Please allow 3-4 weeks for delivery.