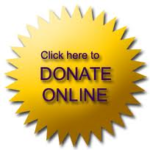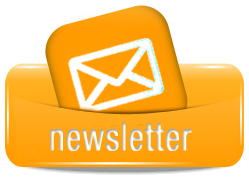 U.S.A. Donors can also give by check payable to:
SAMS-USA, PO Box 399, Ambridge, PA 15003. Memo: -
Diocese of Toliara
or
McGregor Support
BBC Report
In January of 2005 the BBC did a report on Christians in European society, and how it is flourishing in some parts of Africa. They used the McGregors as examples of missionaries who are spreading the gospel in Africa. It shows how God is using the McGregors there in Kenya.
The article is by Robert Pigott
Religious Affairs Correspondent, Kenya
Here is a link to the BBC page that contains the article. >>
McGregor's Ministry BBC Report Part 1

McGregor's Ministry BBC Report Part 2

McGregor's Ministry BBC Report Part 3

Part 1

Part 2

Part 3