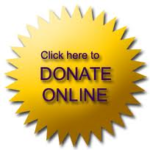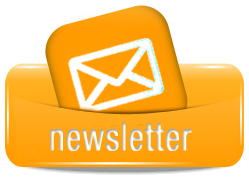 U.S.A. Donors can also give by check payable to:
SAMS-USA, PO Box 399, Ambridge, PA 15003. Memo: -
Diocese of Toliara
or
McGregor Support
A Message From Todd
Todd wants to talk to you about his up coming climb of Mt Kilimanjaro   He is taking on this challenge to bring awareness of the many outstanding needs in the McGregor Madagascar Ministry.  Click the Video link below to hear his message.